TO ZIG NOT ZAG
A letter from our CEO & Founder, Mia Feasey.
To our dear clients and friends,
I have some exciting news to share.
We've been a little quiet of late, because we've been madly working behind the scenes on something exciting….
As a band of creatives we thrive on change. We like to zig when others zag. That's our secret sauce.
Yet it's all underpinned by one constant element – our values:
So, how are we zigging? What's this exciting news?
We've created a new brand
Our new brand comes, quite literally, from the heart of the old.
We started the creative process by trying to do a little renovation of the original to reflect how we've evolved. Then suddenly the new brand revealed itself from within and we had to let it it shine!
Our new brand represents the creative process at its core. It's dynamic and ever-changing, it doesn't stay still, yet it also pays respect to what went before.
That's what makes it Siren – it comes from the heart.

Our new brand needed a new home, so to celebrate we've created a new website. It's a celebration of our story, our people, our clients, our work and our creativity.
We also have a new domain to represent our fully global business – you can find us now at sirendesigngroup.com
Through the process of building our new website it made me realise just how far we've come. We've done a lot in the last 17 years! As the CEO and Founder it makes me proud.
Dotted around the globe are my wonderful business partners who have helped realise the vision. To Penny Sloane, Nicole Pollak, Christina Magrans and Nicole Fitzgerald – thank you for being brave enough to go on the journey with me.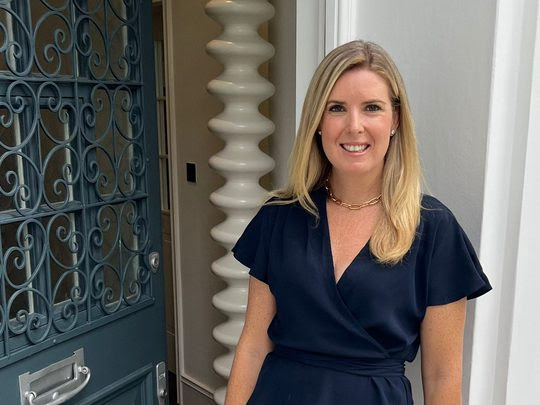 Penny Sloane, Managing Director & Co-Founder, Siren Design Singapore
Nicole Pollak, Managing Director & Co-Founder, Siren Design Melbourne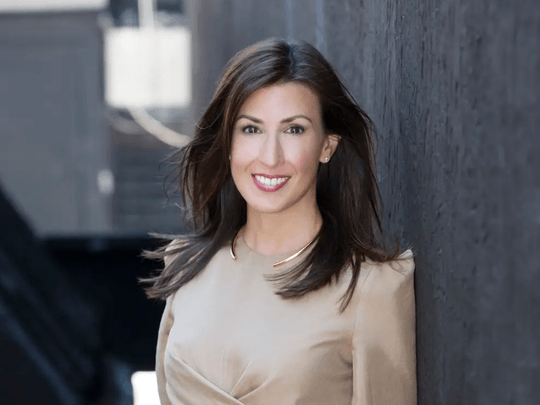 Christina Magrans, Managing Director & Co-Founder, Siren Design New York
Nicole Fitzgerald, Managing Director, Siren Design Sydney
I'd also like to thank our amazing team of staff for going above and beyond every day. And most importantly our dynamic clients who have made it all possible.
I can only imagine what the next 17 years will bring! Here's to the adventure.
Enough from me, go and take a look at Siren's new home! I hope you enjoy!