The evolution of office design has seen a steady metamorphosis from sterile and impersonal to inspired and wellness-focused spaces that encourage interactivity between staff.
Companies have embraced this notion, with more and more looking to create workplaces that not only act as an extension of their core company values but also embrace the innate human desires to connect, belong, and feel.
And while certain trends have had a substantial impact on the designs of our places of work, the crux to establishing an inspiring work environment lies within the companies themselves.
We sit with Nicole Pollak, Managing Director and co-owner of Siren Design's Melbourne practice, to discuss the current state of workplace design, what trends mean to her, and what the future looks like.
The mere thought of designing to a trend makes Siren Design's Nicole Pollak uneasy. She believes that by adhering to new-in-vogue design concepts, you are designing more for yourself, than for the client and their company identity.
"The reality is, I've never been into trends. When we're designing for a client, we take the time to get to know them and understand their key drivers, culture and values. That way, we ensure the overall design reflects their needs and desires – rather than our own," she explains.
One look at Siren's portfolio will give proof to this statement, as each project is distinctively unique from the last. By driving an office design by the brand's values, they have ensured the company's integrity is embedded in every aspect of the space.
What can be said about trends, however, is how they have influenced the overall concept and layout of offices throughout history. From early 20th century iterations of open-plan offices, to the action plan offices of the 60's, and the dreaded cubicle farms of the 80's – our appetite for human connection has never been more present than it is today.
"Our innate human needs to feel connected and belong somewhere feed into the design of modern office spaces. By nature, we want that human interaction, and a well-designed space will cater to that need," says Nicole. "Of course, function always comes first when designing any space. Our role as designers allows us to map out the journey people will take during the day," she adds.
Through design, we can influence how people feel within a space, but also how people are spending their day by causing moments of interaction. Even if you take aesthetics away, just by the true planning of space, you can encourage interactions, friendships, and conversation.
While always keeping the client's identity at the forefront and creating a space that celebrates their culture, a response to these innate human needs still finds its way into office design.
In this sense, common design elements such as lounge areas and collaboration hubs feature throughout the open-plan workplaces of today to encourage interaction. Biophilia also feeds into the notion of connecting with nature, with many companies opting to create workplaces that embrace the natural environment with live green walls and indoor plants in abundance.
As Nicole explains, "we spend much more time at work than we do at home, and when we are at work, we don't necessarily want to feel as though we're in a corporate office. For this reason, I believe companies are truly looking to break down the corporate stigma of the workplace and create a comfortable experience for their staff from the moment they walk in for the day."
From this sentiment, there is no denying the days of structured working are well behind us. Workplaces that offer a variation of working environments – from collaborative, to focused, and agile – are far more likely to create that sense of belonging we yearn for.
As for the future? Nicole believes the buildings that house offices should be shifting alongside their tenants and creating spaces that support new ways of working.
"I think there is opportunity for the design of tenancy envelopes within office buildings to be shifting away from the corporate model as well. For example, I would question whether gridded ceilings should still be the standard tenancy offering. Ceiling grids and tiles are often demolished to reveal exposed services and concrete soffits, or are replaced with alternate ceilings with a less corporate 'feel'. We could be minimising waste and increasing sustainability of fitouts if, as an industry, we were holistically questioning typical offerings within commercial spaces," she explains.
Workplace design is constantly evolving, and will continue to do so as our requirements change. And while every client has their own story to tell, these office spaces will universally reflect our innate human desires to connect, belong, and feel.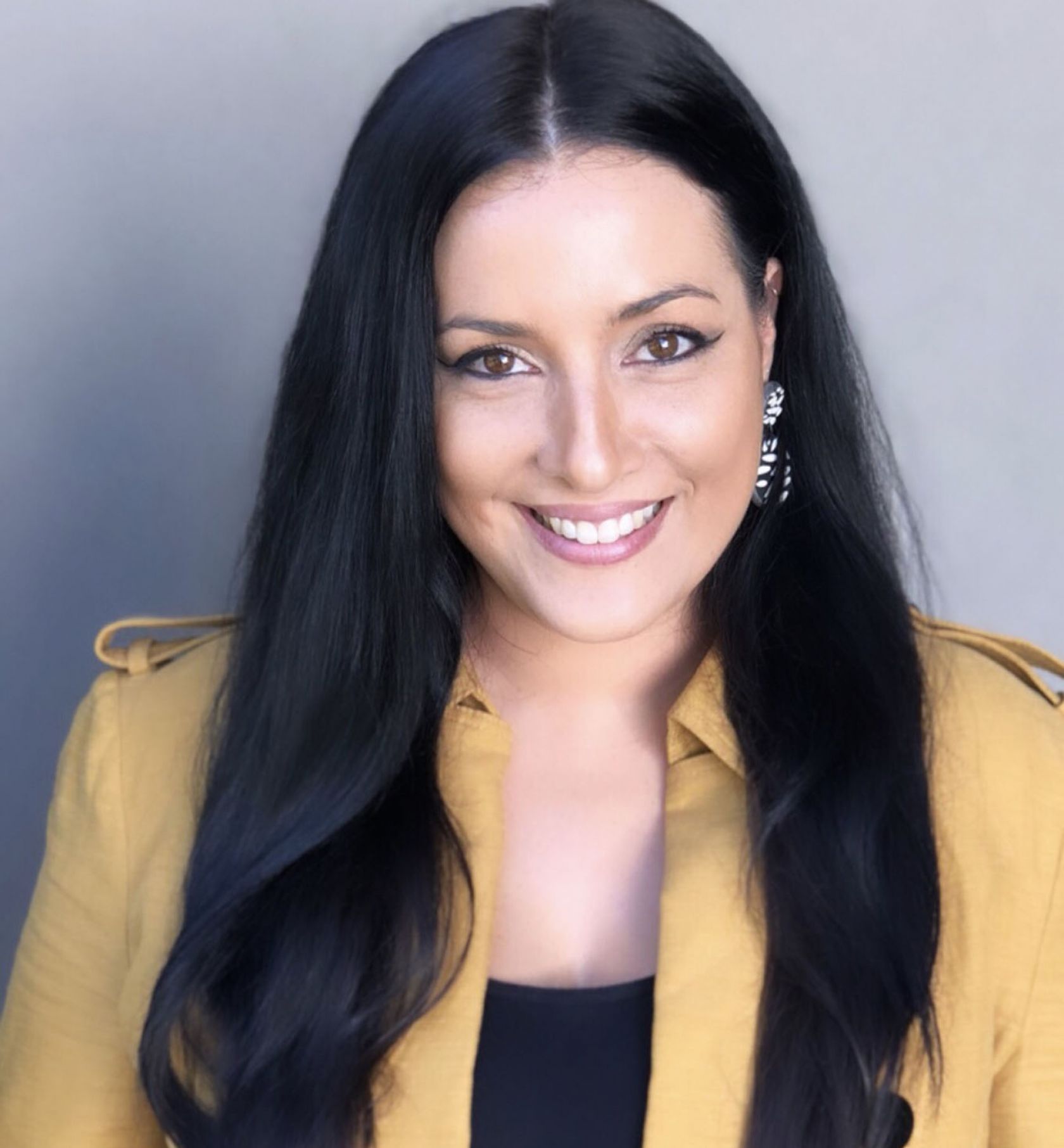 Nicole Pollak is the Managing Director and co-owner of Siren Design Melbourne.
With over 15 years experience, Nicole has worked extensively across Australia and London.
She is passionate about gaining a deep understanding of her clients to create a space that truly reflects their business, staff, and culture.
This article originally appeared at Schiavello